Return Webinars
---
Simulation in your Browser
Date & Time:
28-June-2018 & 4.30 PM to 5.30 PM IST
For Whom:
CAE Engineer, Product Design Engineer, CAD Designer
Watch Now
About this Free Webinar
This webinar facilitate Professionals, students and Product designers to acquire how to use Simright Products in engineering simulation platform for creating and enlightening the design and simulation through your Browser.
Participants will learn the basics of Software tool handling and will expand Simright Products with practice through example problems.
No need prior CAE experience or software required to work on this. This is free Webinar series. All participants will get free access Simright Software, because it's working on Cloud.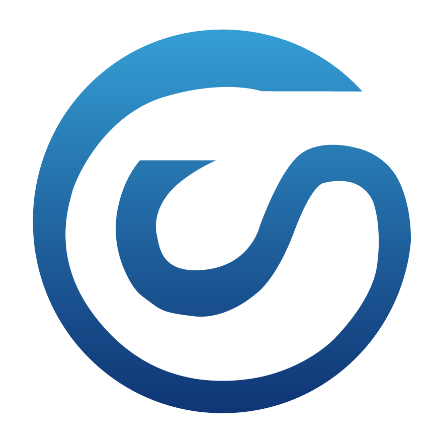 CAD/CAE Engineer, Lead Generator for improving the Software features and having 10+years of experience for various engineering projects. I possess a Master degree in CAD and Bachelor degree in Mechanical Engineering.